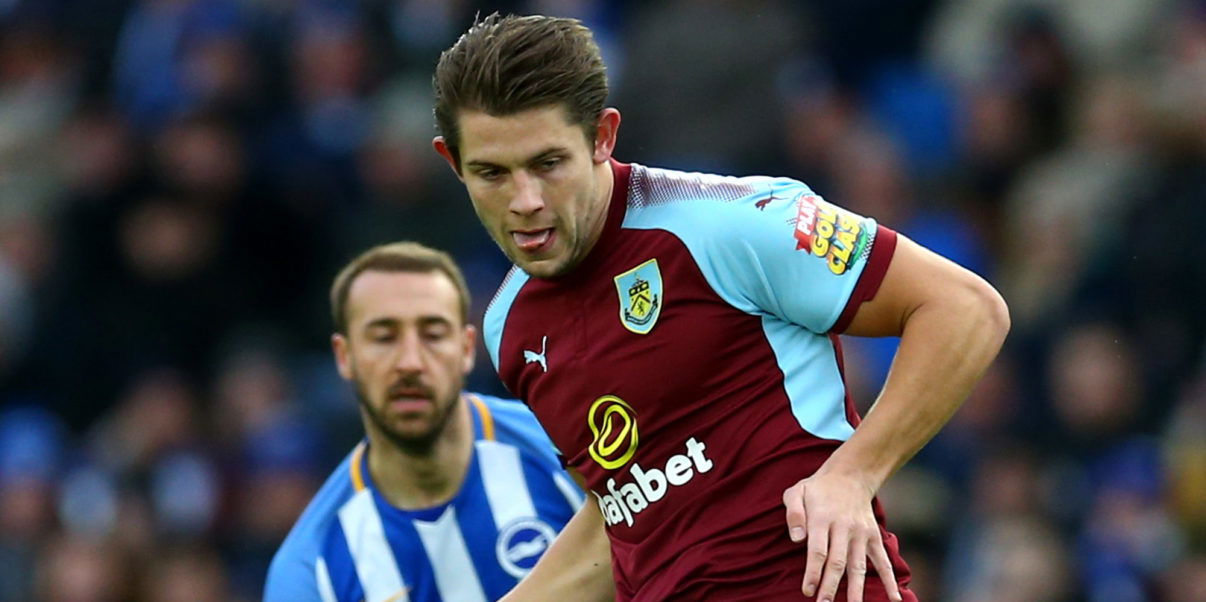 Tarkowski charged with violent conduct after Murray clash
As reported by BBC Sport, James Tarkowski has been charged with violent after he appeared to elbow Brighton striker Glenn Murray in the ribs in his side's goalless draw with the Seagulls.
The incident occurred in the 35th minute of the game at Turf Moor, just moments after Murray had blazed the ball over the bar when Brighton received a penalty. The referee Chris Kavanagh was adamant that the 25-year-old defender bundled the former Crystal Palace striker to the floor.
In all competitions, Tarkowski has made 20 appearances for the Clarets side and he has performed professionally. He has been composed and some people believe that he should gain his first England call-up following his remarkable improvement under Sean Dyche this season.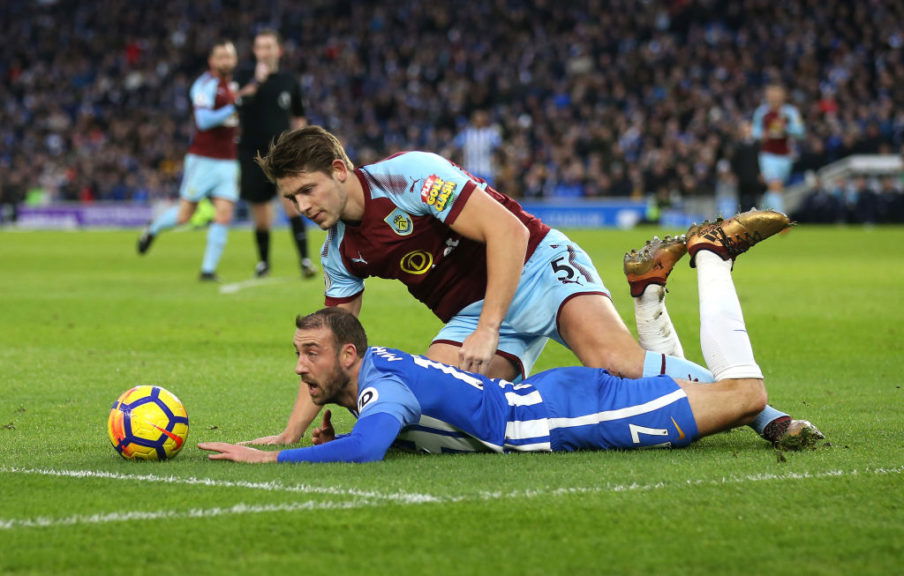 If Tarkowski is banned, he will miss Burnley's Premier League games against Tottenham Hotspur, Manchester United, and Huddersfield Town over the festive period.
Sean Dyche's men will be hoping that Tarkowski will be available for selection in those games as the domestic schedule promises to be a busy one packed with vital encounters. The defender has proved to be pivotal to the Lancashire outfit and he will be truly missed if his three-game ban fails to be removed.
---